BOOKS USED AT TOP UNIVERSITIES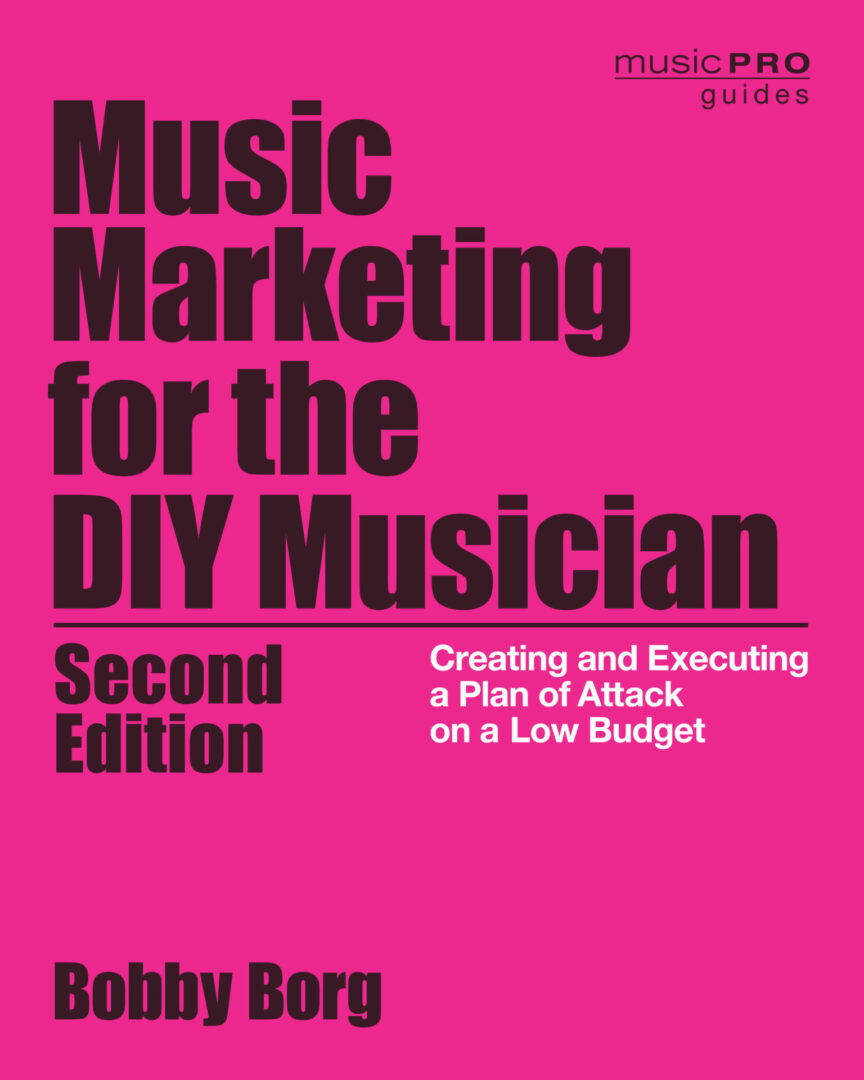 Chart a successful path to success utilizing step-by-step templates.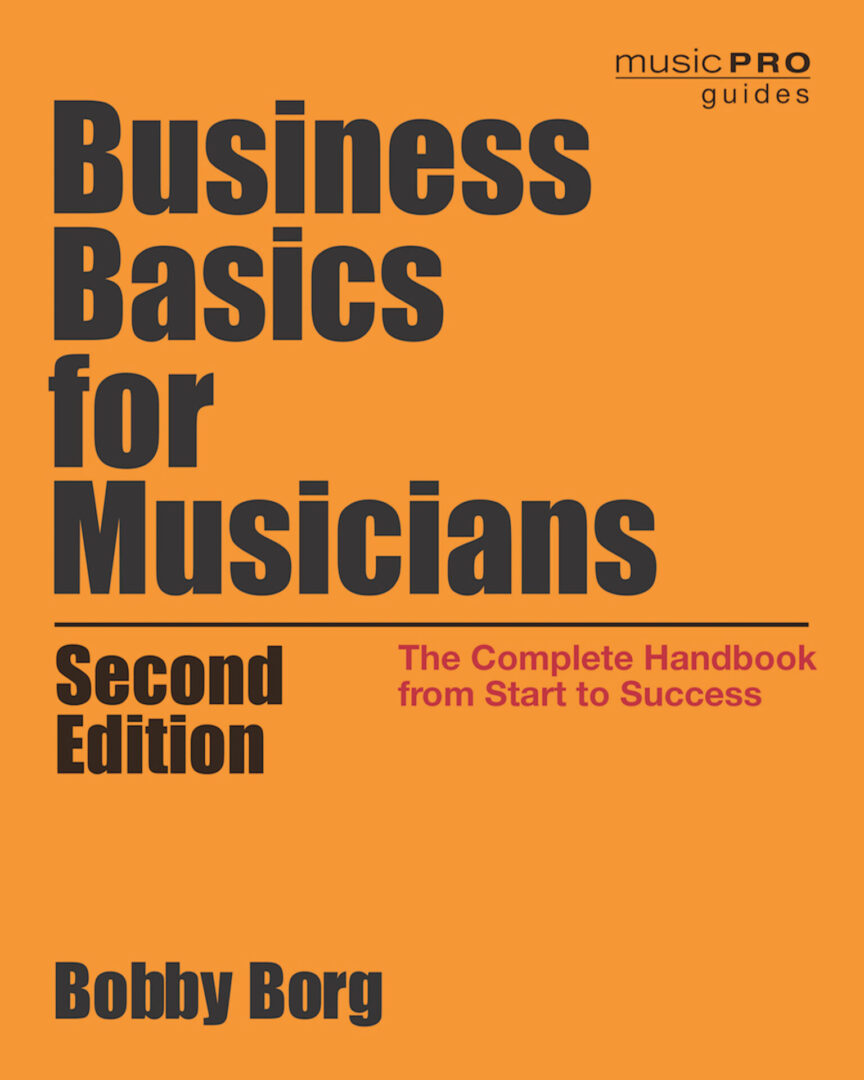 Learn how to manage teams, deals, and dollars in simple and easy-to-read terms.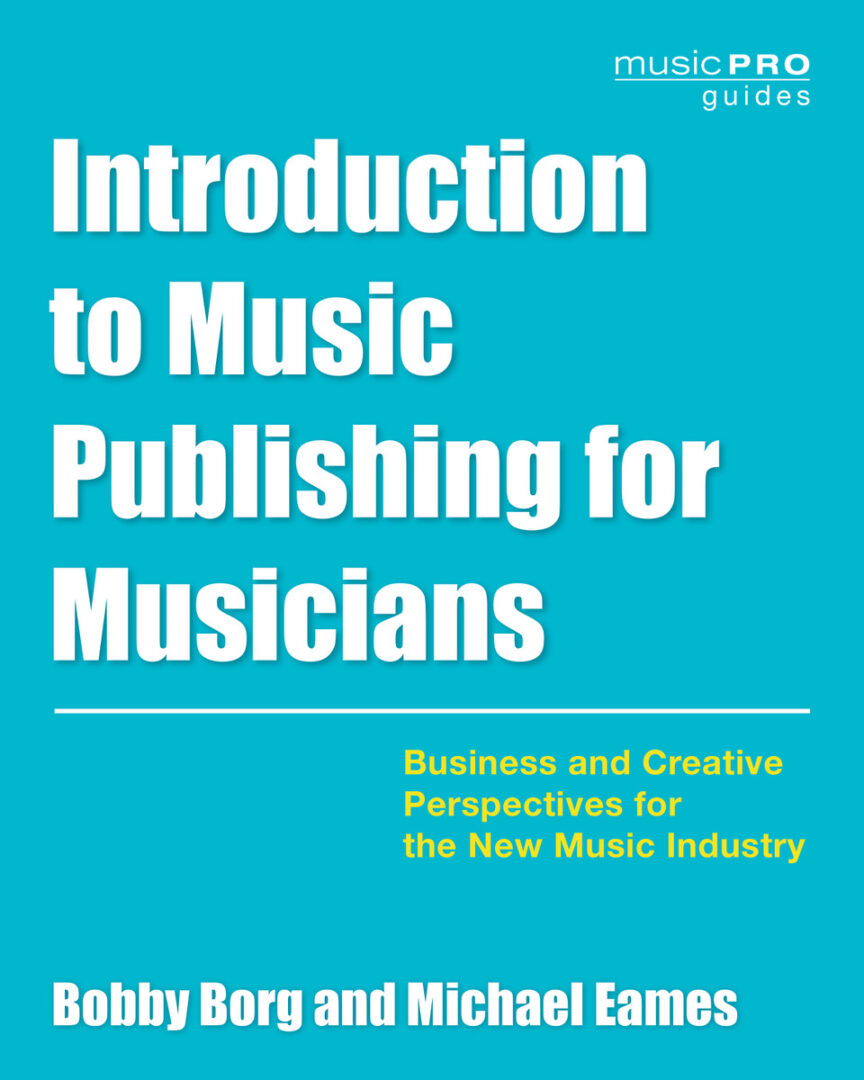 Learn the business and creative aspects of music publishing from an artist and publishing expert.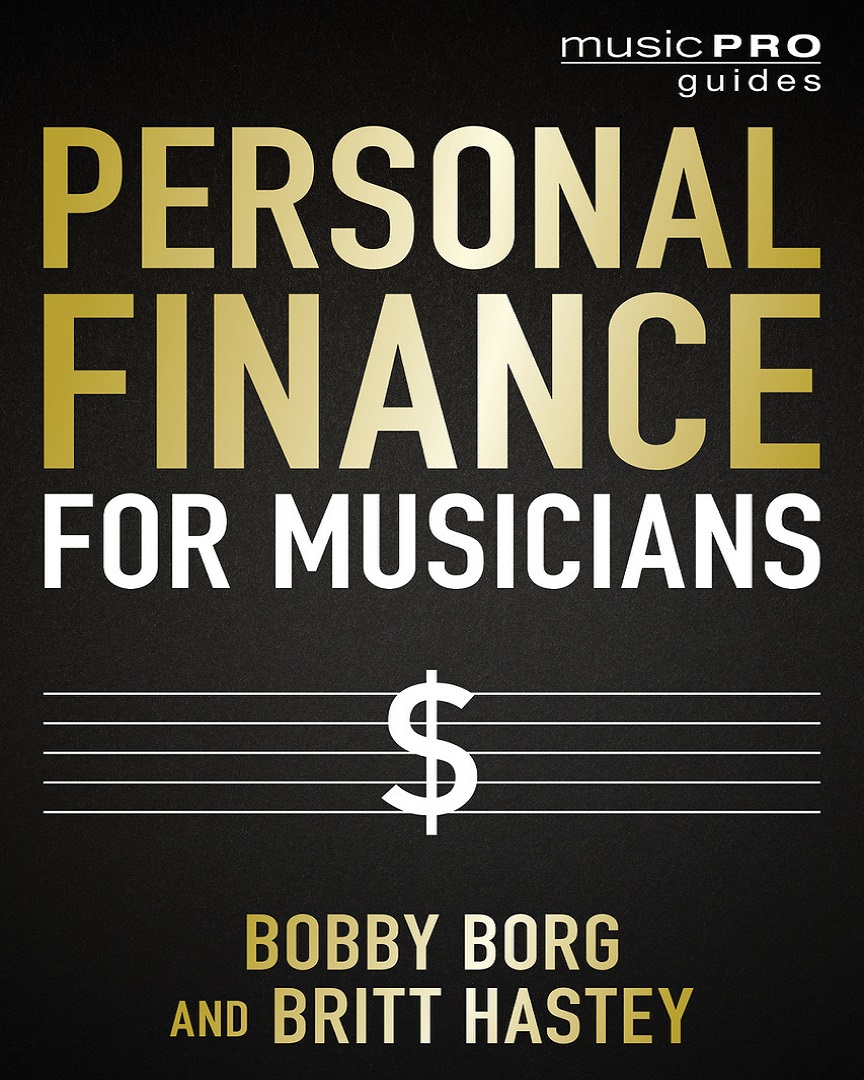 Learn how to manage and grow the money you'll make as a professional music artist and musician.
ADVICE AT BORG'S VLOG WEEKLY
Learn music, business, and marketing concepts to improve your life and career.
Featured Video for March 19 2023